Creation of English Subtitles
Creation of the English subtitles to partecipate in international competition.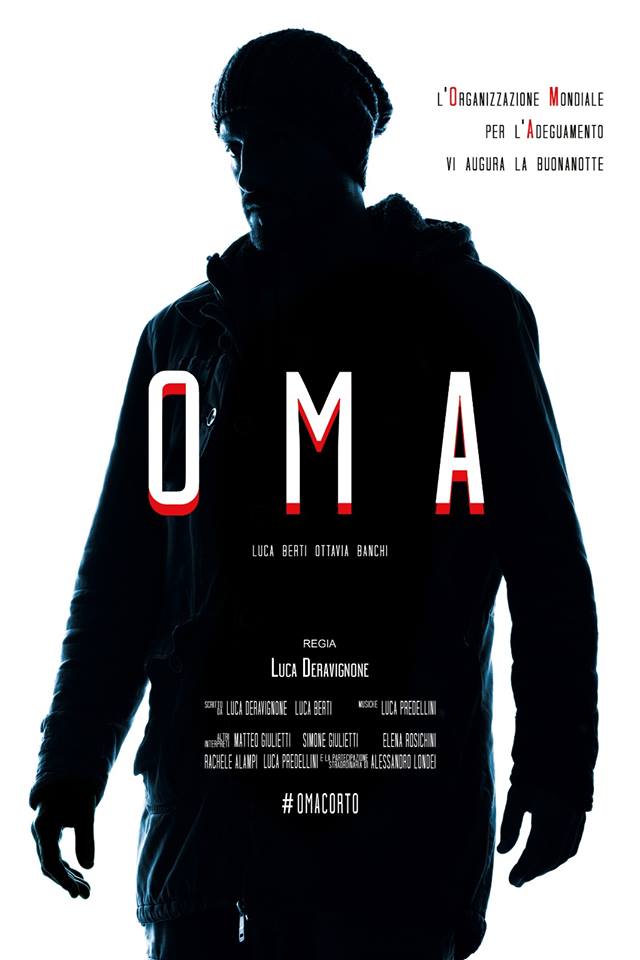 Plot
"A call in the night, by something you can not say no. A race against reason, in a world that seems to have become adequate, towards a long-delayed choice: but can the pursuit of a dream turn into madness? "
OMA is a short film written by Luca Deravignone and Luca Berti with the music by Luca Predellini presented on 10th November 2018, a dark dystopian tale that speaks of our fears, despair and hope of those who, at least once in their life, wanted to really give it a try.
Starring
Luca Berti, Ottavia Banchi
Directed by
Luca Deravignone
Written by
Luca Deravignone e Luca Berti
Photos during the Short Film Premiere by
Michele Ruffaldi Santori