Book Translation from English to Italian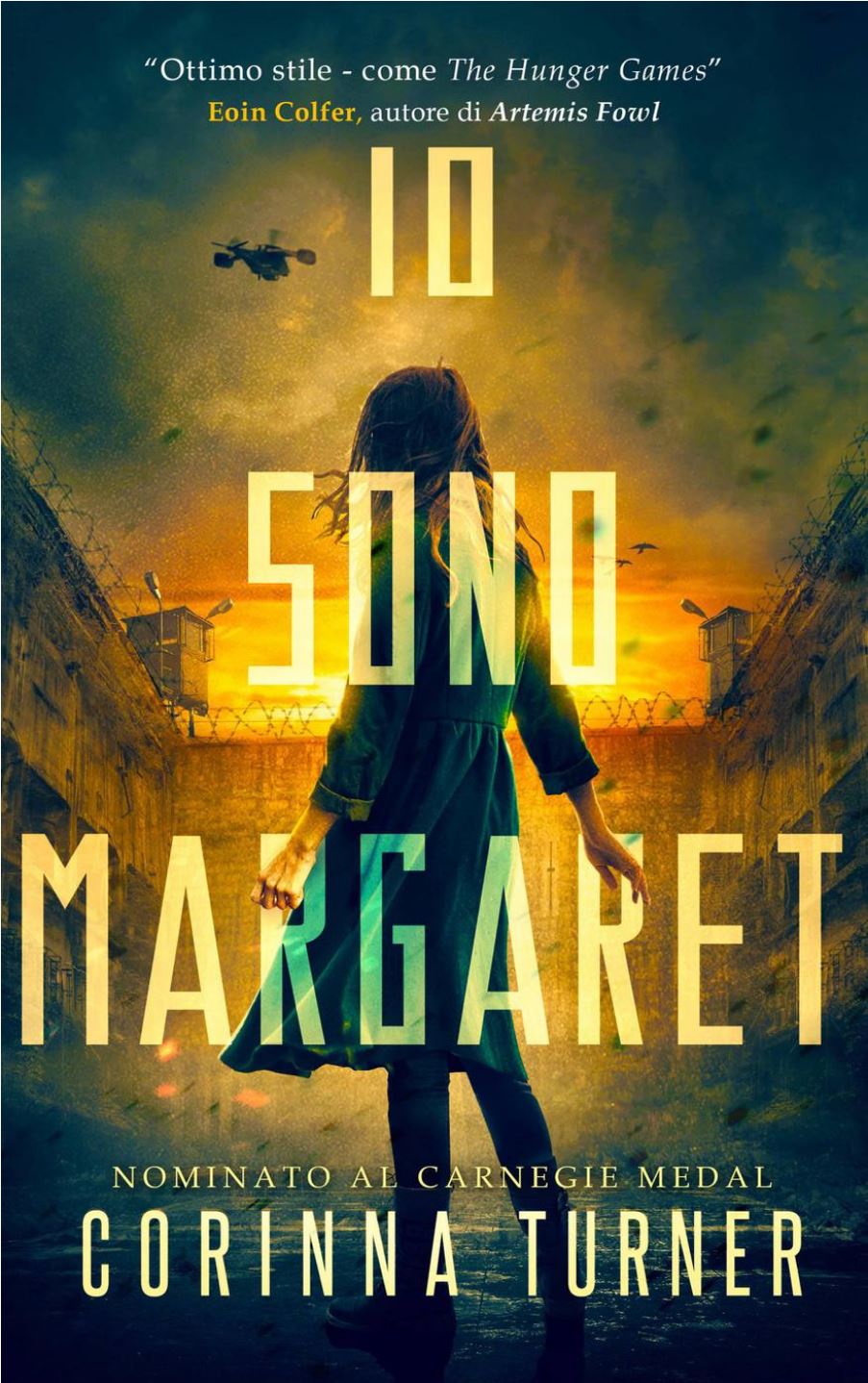 Margaret Verrall dreams of marrying the boy she loves and spending her life with him. But she's part of the underground network of Believers – and that carries the death penalty.
And there's just one other problem.
She's going to fail her Sorting.
But a chance to take on the system ups the stakes beyond mere survival. Now she has to break out of the Facility – or face the worst punishment of all.
Conscious Dismantlement.
LIBERATION, Book 3 in the I AM MARGARET series, has been nominated for the CILIP Carnegie Medal Award 2016.
"Great style – very good characters and pace. Definitely a book worth reading, like The Hunger Games."
EOIN COLFER, author of 'Artemis Fowl'.
"An intelligent, well-written and enjoyable debut from a young writer with a bright future."
STEWART ROSS, author of 'The Soterion Mission'.
"This book invaded my dreams."
SR MARY CATHERINE BLOOM OP